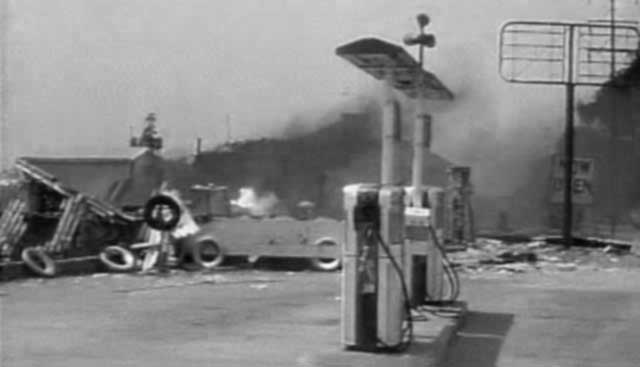 8 January 1969 - Fast Moving Grass Fire
23 people died which included 17 motorists who were trapped on the Geelong to Melbourne freeway at Lara Victoria. 280 fires broke out on this day in 1969.
12 grass fires burnt 250,000 hectares.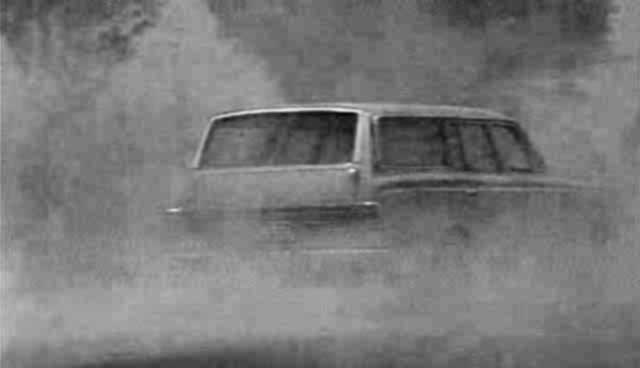 Areas seriously affected included Lara, Daylesford, Dulgana, Yea, Darraweit, Kangaroo Flat and Korongvale. including The fires also destroyed 230 houses, 21 other buildings and more than 12,000 stock.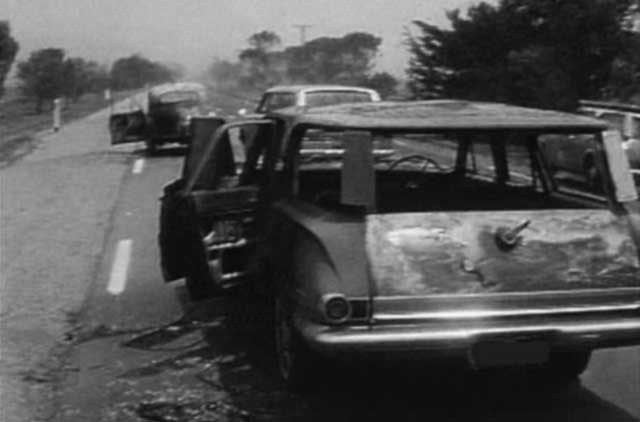 Footscray footballer Gary Dempsey almost lost his life in the Lara fires spending seven weeks in hospital. 20 years old Dempsey had only played two seasons with Footscray, he was told he would never play football again. He came back to take his total to 329 games with the Bulldogs and North Melbourne, winning the Brownlow Medal in 1975.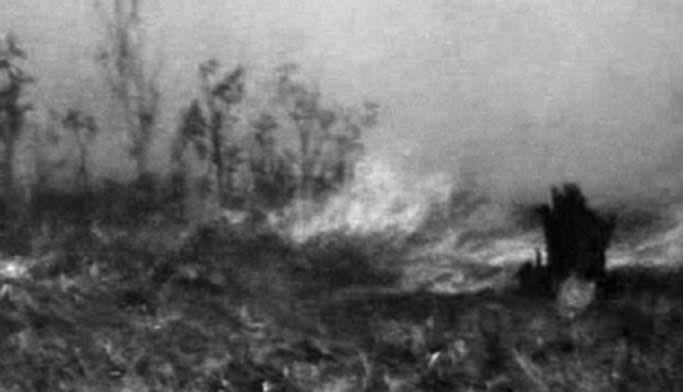 The grassfire was fanned by strong winds which generated a fire ball around 4 meters high the motorists were caught by a wind change.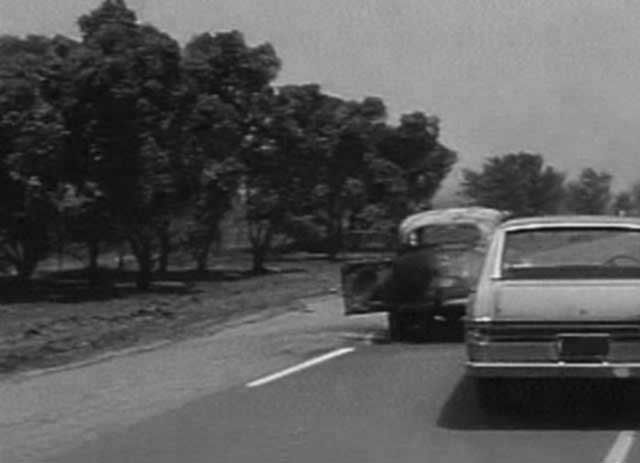 Freelance TV News cameraman Barry Thomas who captured the scene on 16mm film shortly after the fire front went through, said a number of people who died left their cars and tried to out run the fire, he also noted at the time the trees on the roadside suffered very little damage.